 01
Proactive Services
Every Smart-SLA Plans are enabled with our "Proactive Services" that includes our automation scripts, around-the-clock monitoring, and unmatched automation capabilities.
02
Managed Solution
Smart-SLA plans enable you to have managed solution that reduces your CAPEX and hassle of renewing licensing and support.
03
Nextgen Cyber Hygiene
IT security is top-of-the-mind issue that requires urgent attention of IT department and business owners in any organizations.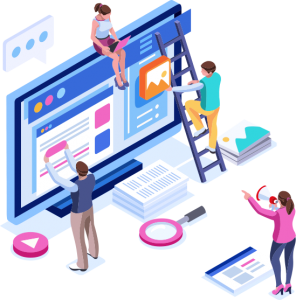 What we do?
Smart-SLA combines a comprehensive set of service automation tools coupled with remote and onsite resources for proactive monitoring, alerting, self-healing, and hygienic practice to your IT infrstructure.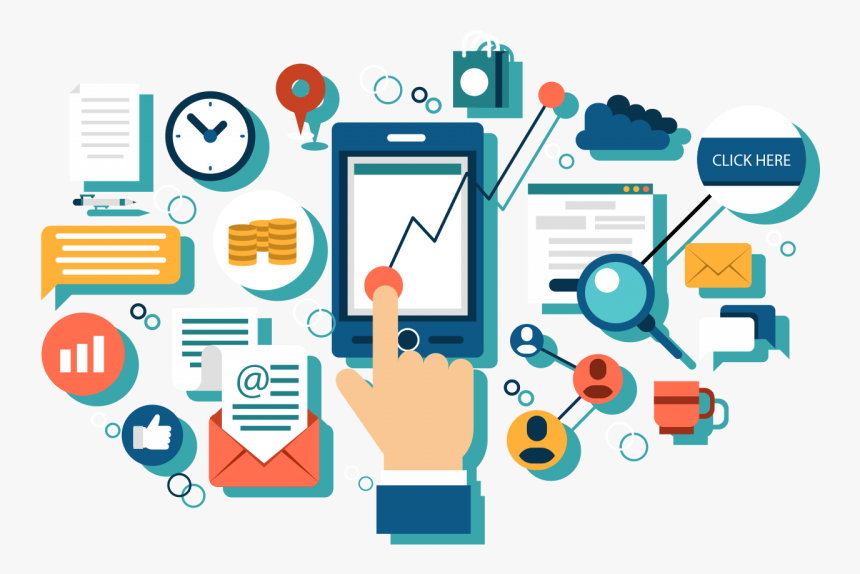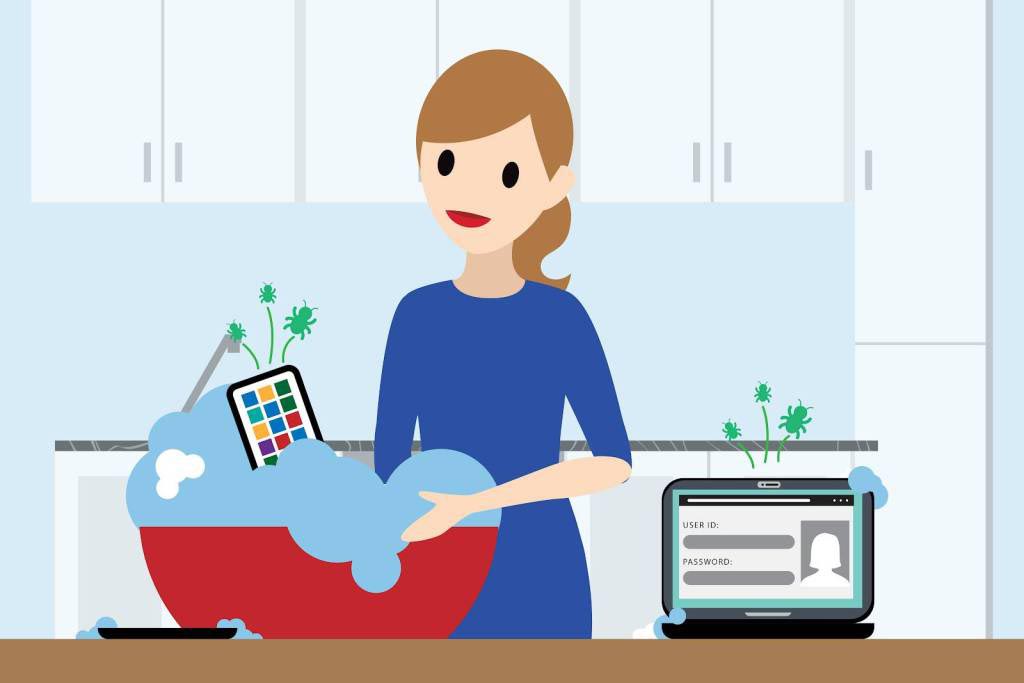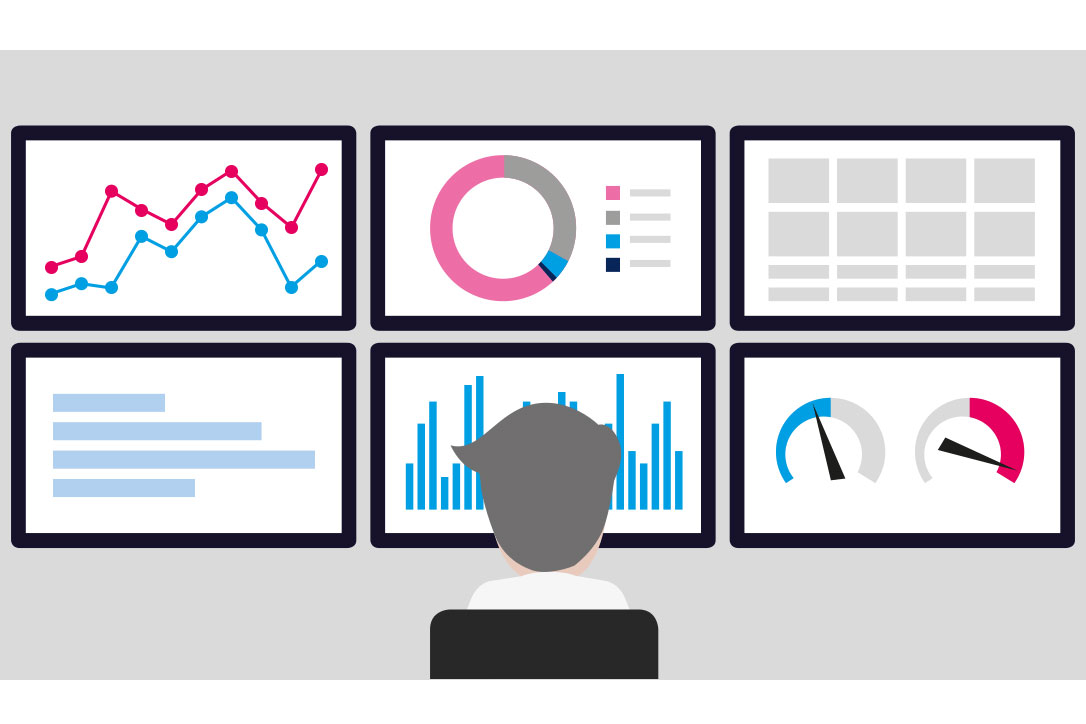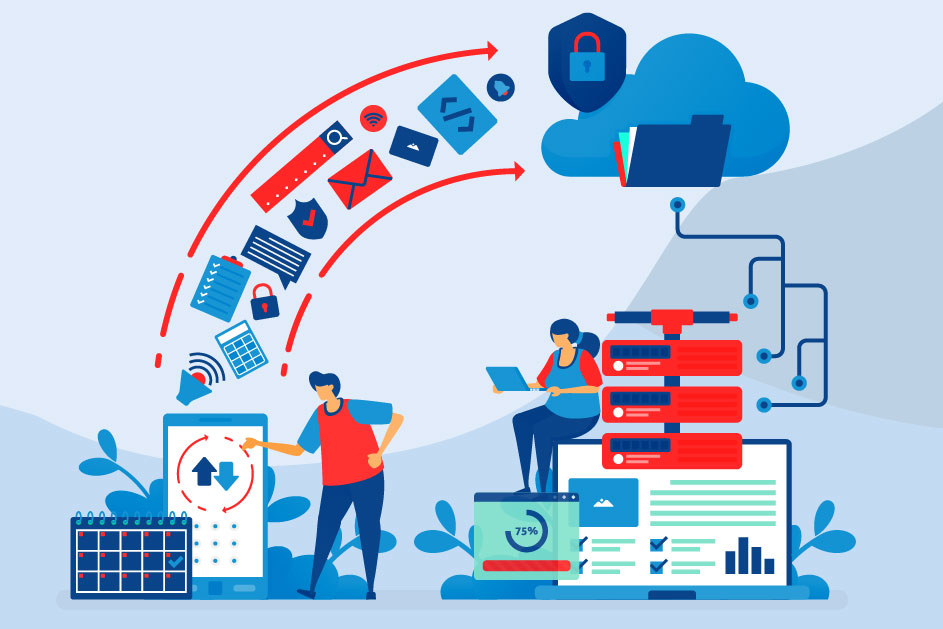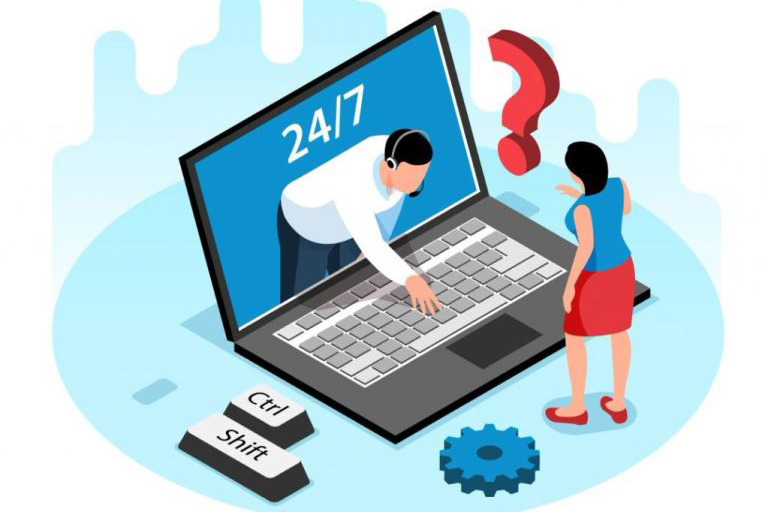 Smart-SLA Customer Onboarding Process in three easy steps.
Audit
An assessment of your IT Infrastructure, Network Security, and Vulnerability
Optimize
Optimization and documentation of IT Assets. The Technology Health Review Session before onboarding the customer on our Smart-SLA.
Onboard
Installation of our automoation tools on servers, endpoints, and network equipment. Monitor, Manage, Maintain and Support your IT as per the coverage plan. Monthly ICT Enviornment Reports and Quarterly Technology Health Review.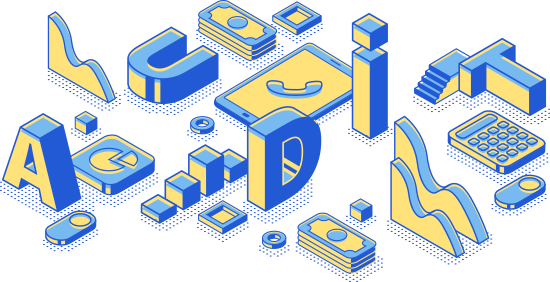 The best agency
Our business has been built on sound business practices over many years and a strong affiliation with some of the largest technology providers in the world.
ICT is an enabler. ICT can be used to drive down costs, increase efficiency and productivity. We use it to deliver what your organisation needs to survive, thrive and grow.
Already
35 years
in the game
From its beginning 35 years ago, Datec is now one of the largest technology provider in Fiji and region.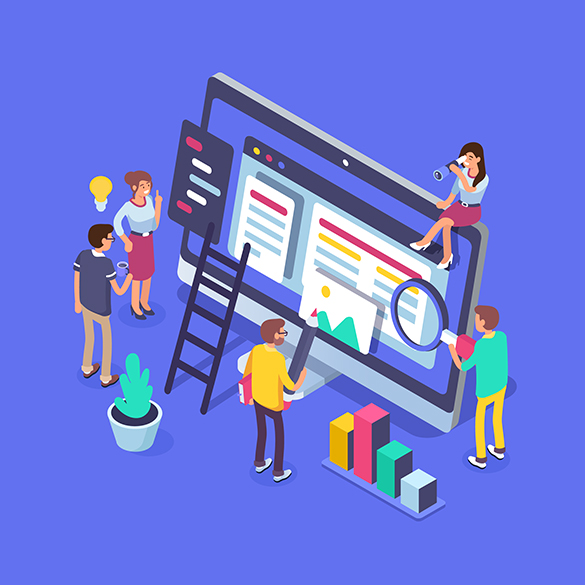 Lorem ipsum dolor sit amet, consectetur
adipiscing elit, sed do eiusmod tempor
Proactive Monitoring and Maintenance
Data Backup and DR Monitoring
Cyber Hygiene and Security Monitoring
Remote and Onsite IT Support
ICT Environment Reporting
Technology Health Review
Other features may be included upon request
Proactive Monitoring and Maintenance
Data Backup and DR Monitoring
Cyber Hygiene and Security Monitoring
Remote and Onsite IT Support
ICT Environment Reporting
Technology Health Review
Managed Antivirus
Managed Data Backup and DR
Managed Authentication
Managed Business Applications
Cybersecurity Training and Awareness
Smart Falcon 360 (Bundle)
Other features may be included upon request
Proactive Monitoring and Maintenance
Data Backup and DR Monitoring
Cyber Hygiene and Security Monitoring
Remote and Onsite IT Support
ICT Environment Reporting
Technology Health Review
Managed Antivirus
Managed Data Backup and DR
Managed Authentication
Managed Business Applications
Cybersecurity Training and Awareness
Other features may be included upon request